33. this is nothing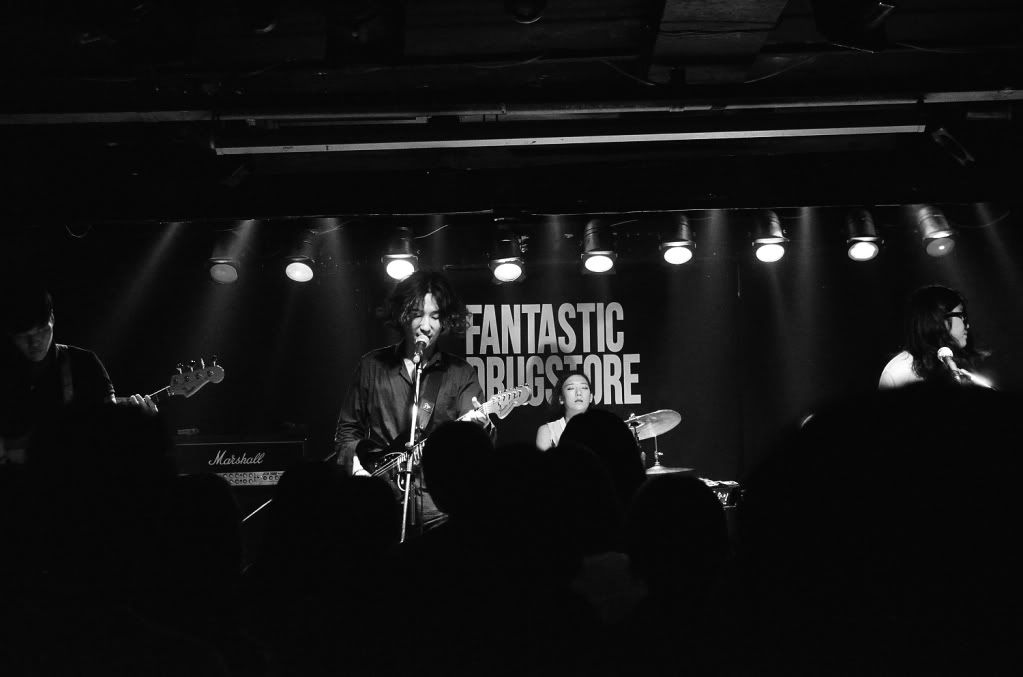 sometimes amazing this happen to me in this city; meeting really amazing people and getting invited to showcases by really amazing bands. sometimes these really amazing things happen and then i'm a lazy bum and don't tell you about them until two or so weeks later. oops. in the time in between i've made some important life decisions (no joke, really!) and helped out with some fun projects and tried to make sensical conversations in korean with ten-year olds. but mostly i've just been lazy. 
anyway, this is fantastic drugstore (판타스틱드럭스토어). they were on MNET's TOPBAND show if any of you are familiar with that, and just released an ep in korea titled THIS IS NOTHING. i got to go to their release showcase and now have a girl crush on their drummer.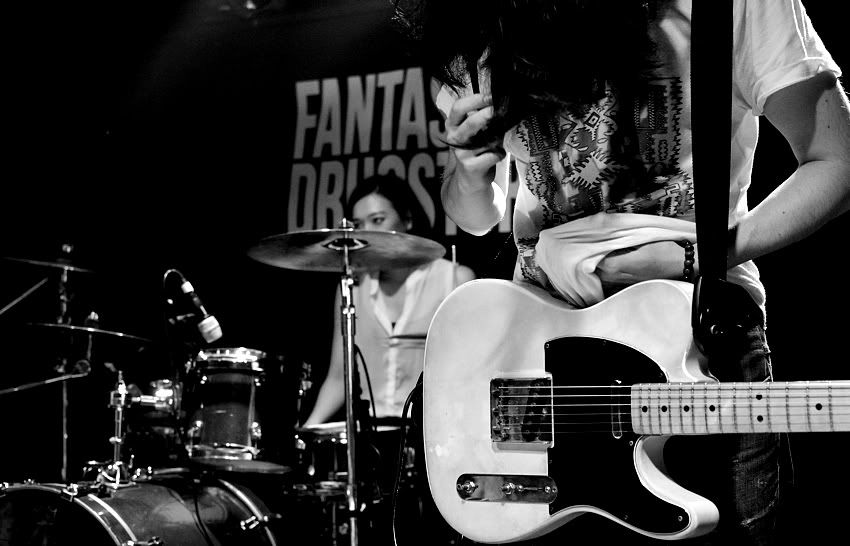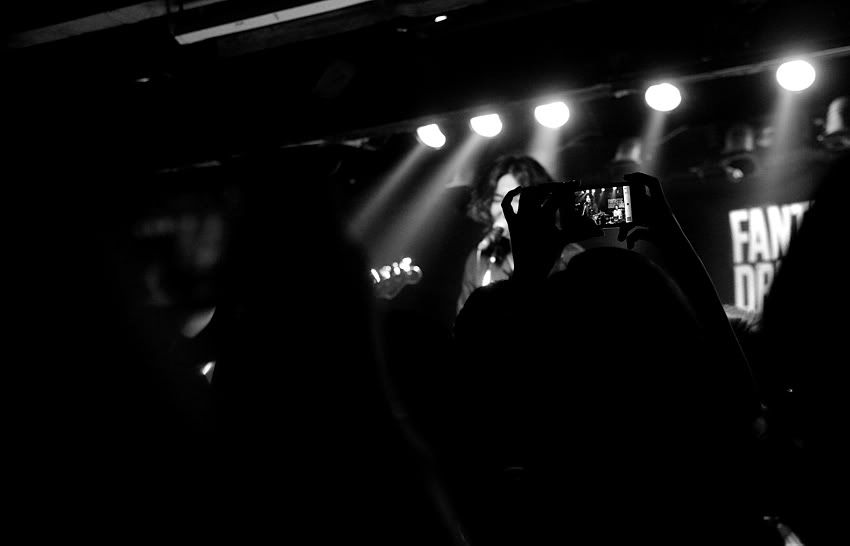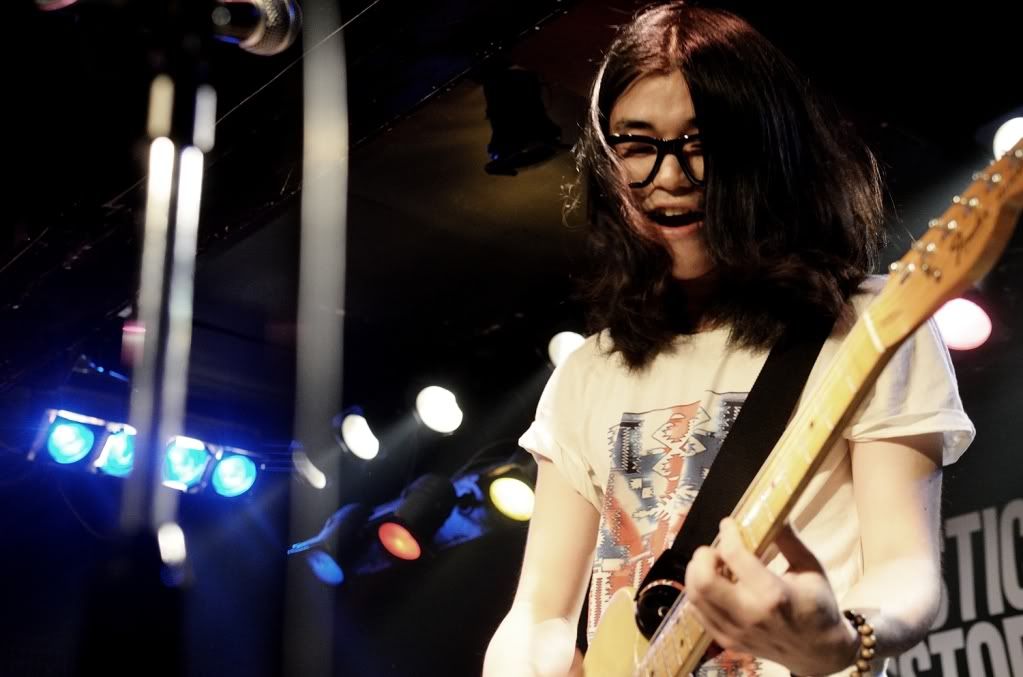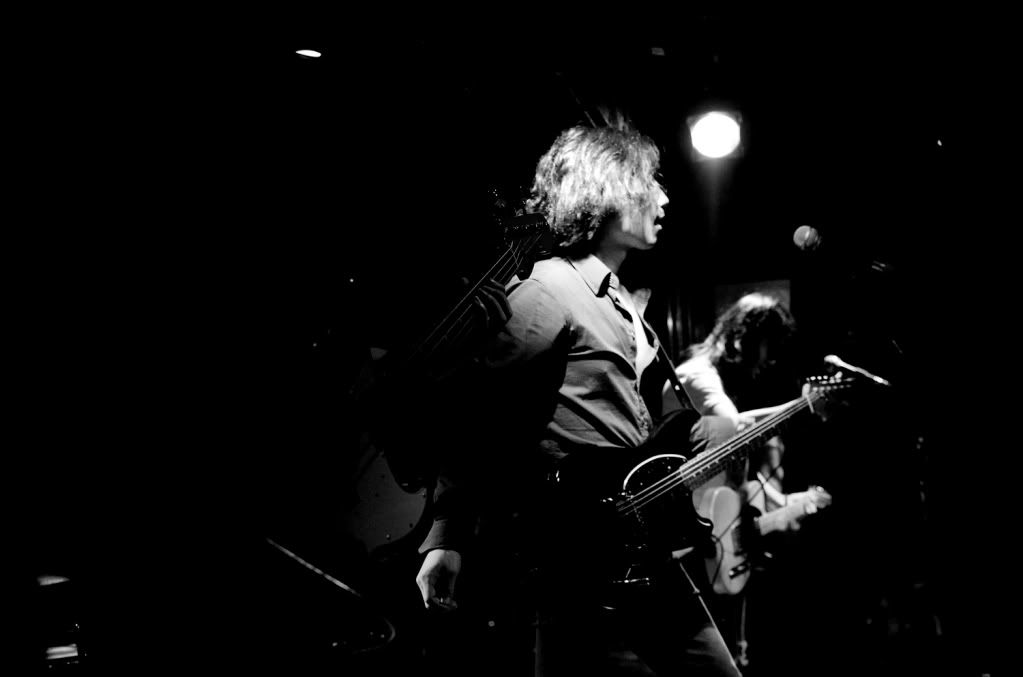 32. to us in our twenties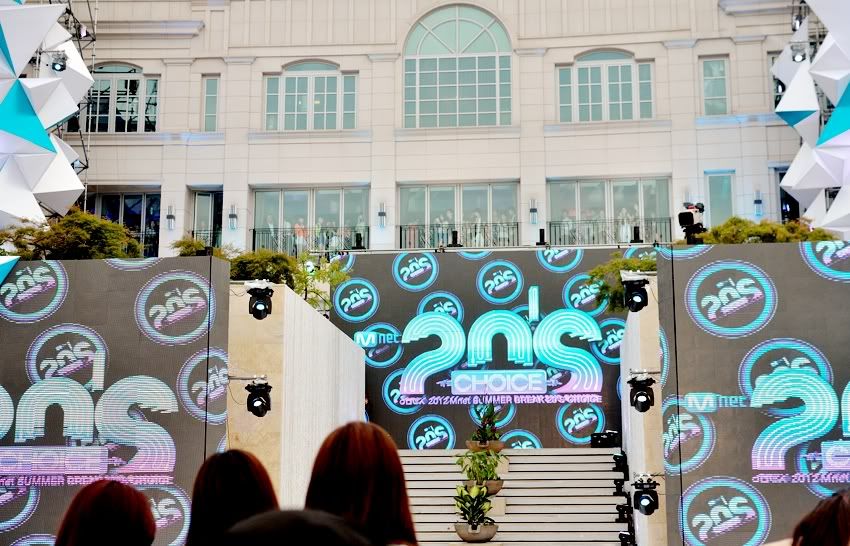 yesterday a friend texted me unexpectedly and asked if I wanted to tag along to the evenings MNET 20's CHOICE awards; being an incurable k-pop fangirl, how could I possibly say no? it was interesting experience to be honest, aside from being kick ass awesome fun. MNET had invited a number of foreigners to the event to reflect the diversity of k-pop fans, and we were asked to show up pretty early on which meant we could watch the rehearsal as well! pretty neat considering i had to leave early, so at least i got to see SNSD's taetiseo do their warm up, even if i missed the actual performance. (major SNSD fangirl here!)
personally my favorite performance was busker busker's; their song cherry blossom ending has been massively popular since this spring and it's a great sing-along song for this kind of event. the crowd was mainly just a really chill gang of pretty korean people in swimwear (to go with the pool party theme), which was kind of great because it meant i didn't have to worry about getting pushed and dropping my camera in the water as i was wading around in the pool. (if you watch performance videos and see an awkward blonde girl up by the left side of the stage… yeah.)
so, thanks a million to alex again for the invitation! i had a blast, and will be posting more shots here later~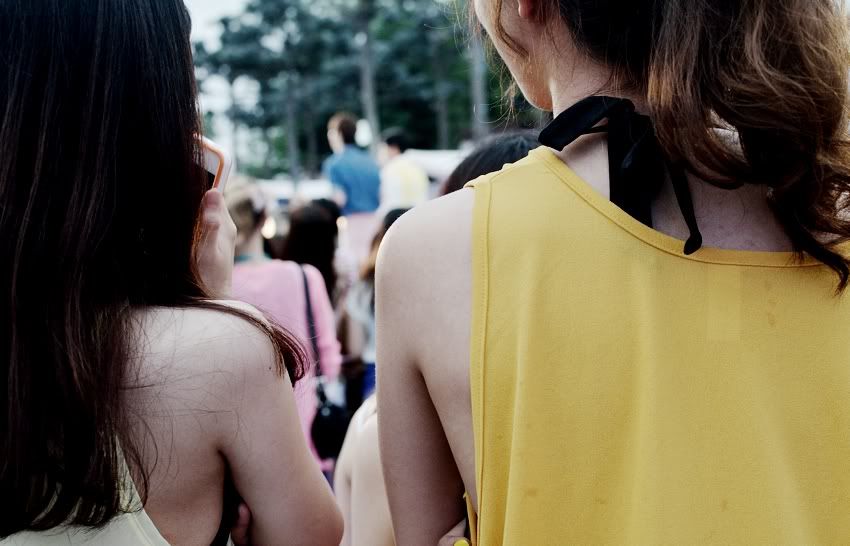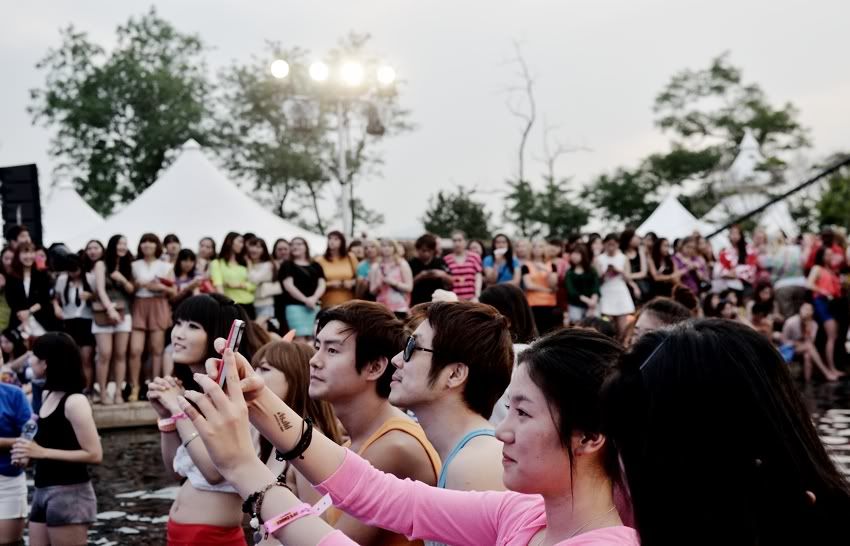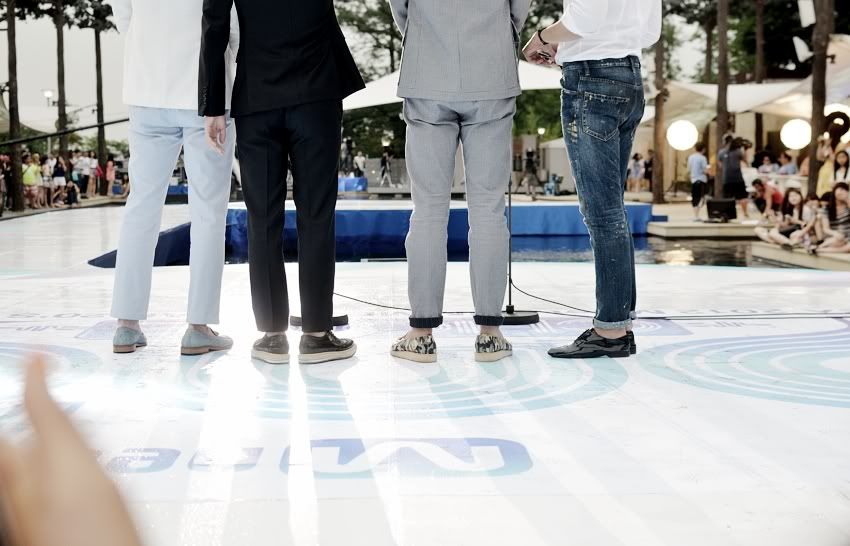 1/17
Theme by fiveminutesago, Made for Tumblr.